Fire Alarm Systems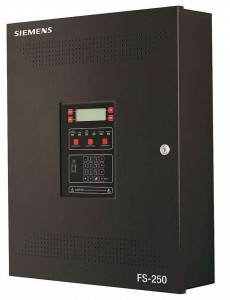 Anderlin Industries Ltd offers professional Fire Alarm systems to help protect your family, home and business. Our systems range from wireless residential systems to fully addressable, computerized large scale Fire Alarm Systems. Our systems protect life and property throughout many facilities, homes and schools across the island.
Our team is ready to provide a free survey of your site or multi-building facility, providing a customized solution supported by installation, certification, operator training, preventive maintenance, inspection scheduling and Central Station monitoring.
Our Siemens certified staff receives ongoing training and are approved by the Bermuda Fire Service to install, service and periodically inspect Fire Alarm systems.